Alright so it has come to my attention for the past couple of days that we have had some assholes impersonating people who are admin+. For example, the idiot has impersonated Flaringskull and Ballisticdk.
You will see how similar the names are now: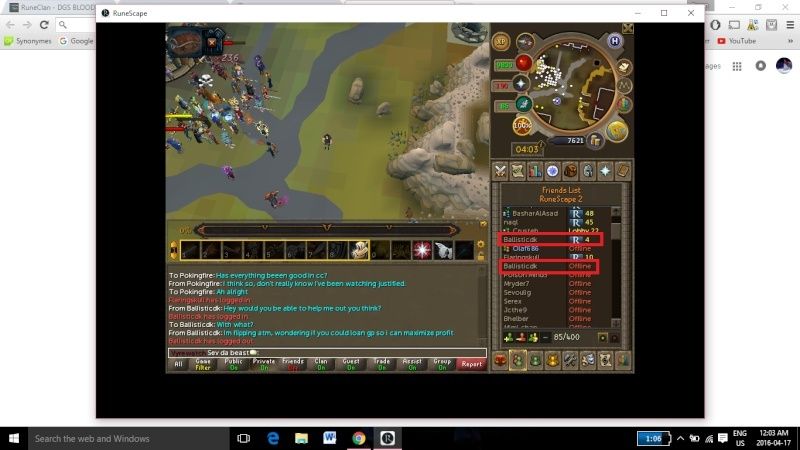 We all know Balli is an admin but as you see, there are two of them on now.. And the one that logged in the one that tried to scam. Below is a similar one.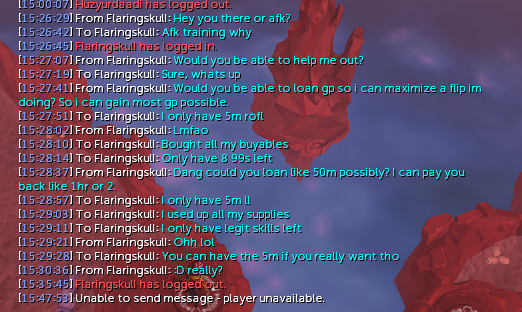 Obviously that not the real flaringskull but we do know the real one is an admin so watch out.
BOTTOM LINE IS: NOBODY FROM THE CLAN OR ADMIN+ WILL ASK YOU FOR MONEY EVEN AS A LOAN, EVEN AS 1M. IF ONE ASK, SAY NO.